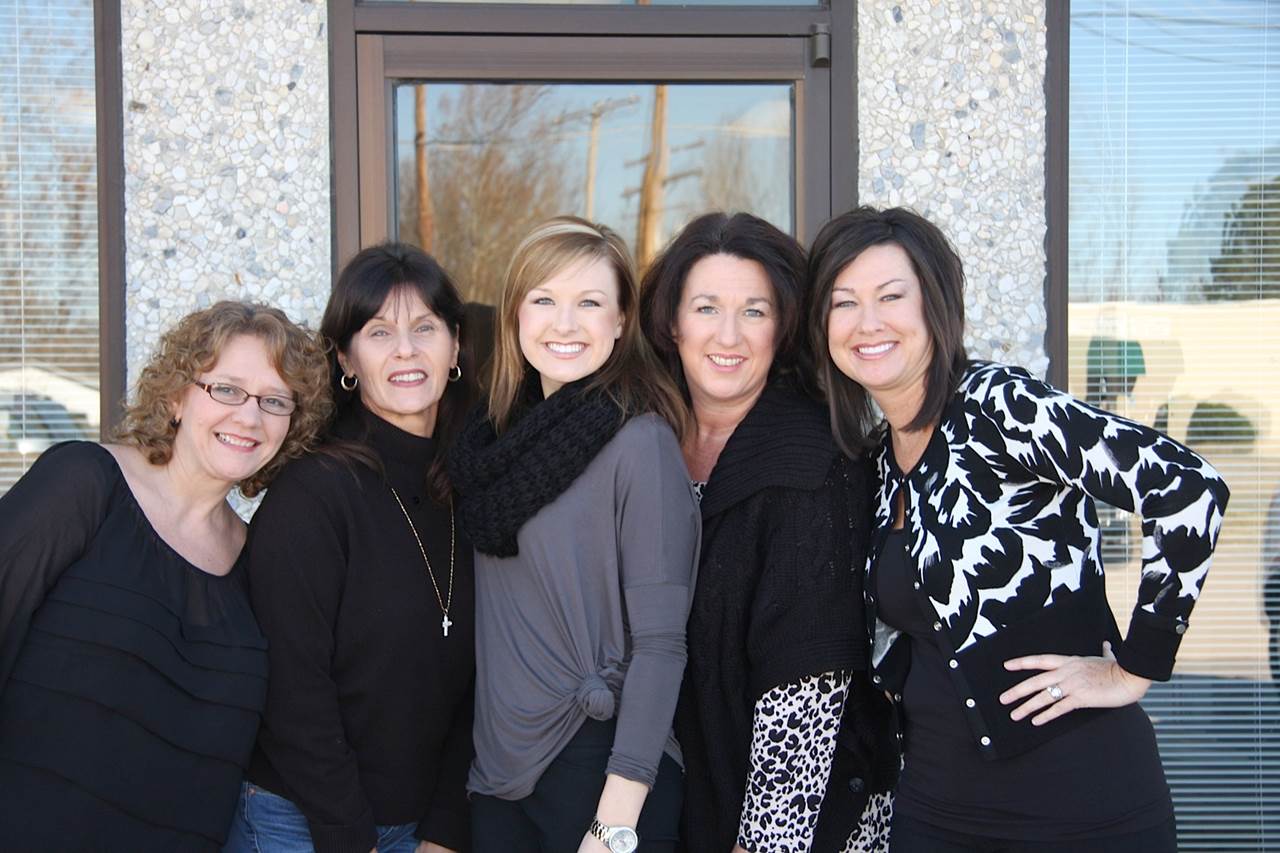 Sheridan White Rock, Inc. is a second-generation family business that has been mining a milky white quartz aggregate at its location near Sheridan, Arkansas for over 49 years. Our goal is to continue our longstanding tradition of providing quality materials and superior service to our customers.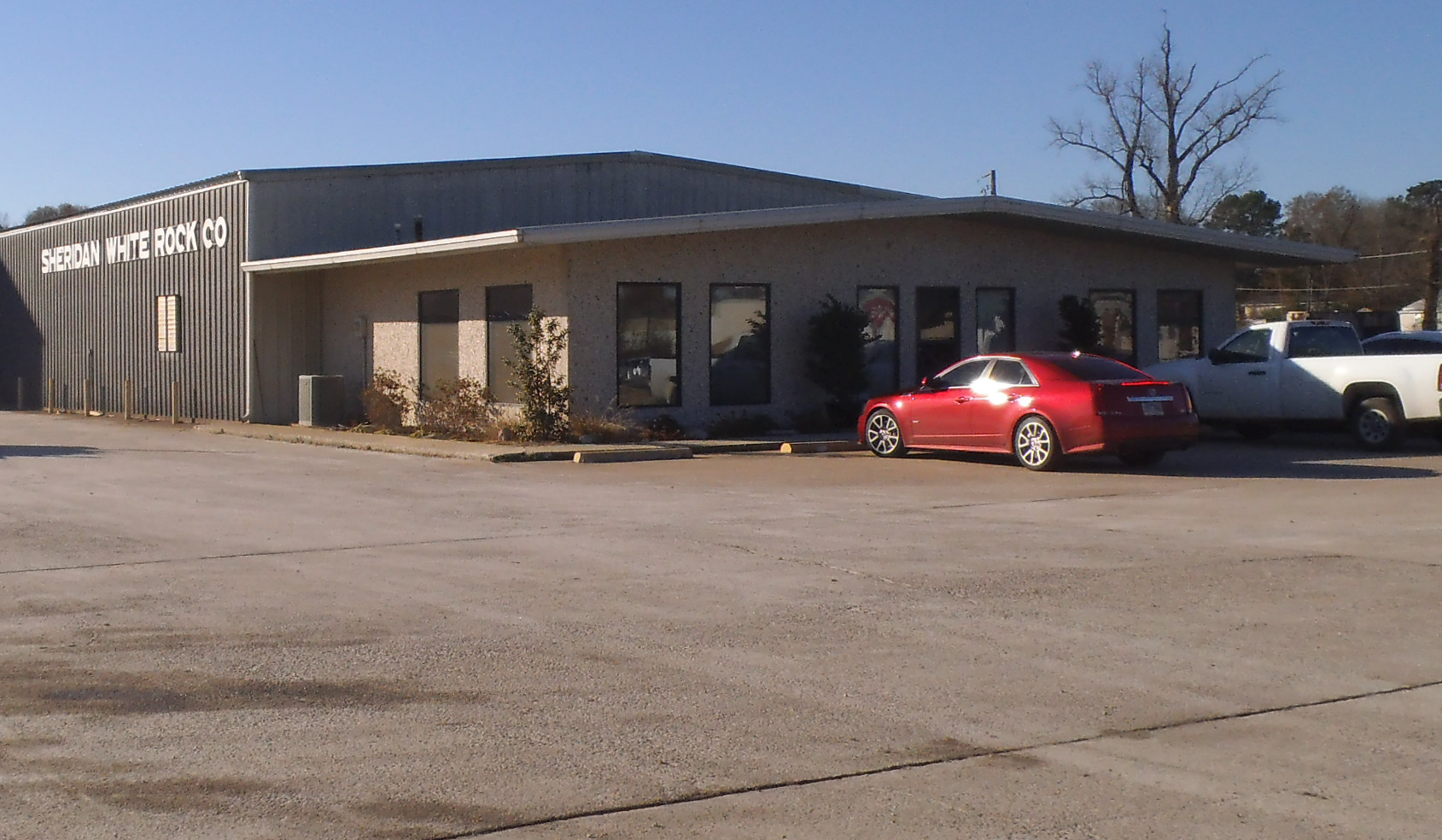 We are a wholesale company that offers a variety of specialty materials, typically smaller than 3/8" in size. These materials are produced for use in epoxy decking applications, urethane decking, concrete resurfacing and pool plastering. Our specialty products are shipped from Sheridan, Arkansas in full pallet quantities of 56 fifty pound bags for a net rock weight of 2800 pounds per skid.
We do not sell to the public, and at this time we are not taking on any additional pool plastering customers. For more information, quotes, or samples, please contact us.